Coming up next Saturday!
Race #7
Saturday, March 11th
RIVERSIDE RACEWAY (Brystal 4-lane) – Tony McWilliams
Location: 9728 North County Road 700 West, Middletown, IN
Directions:
https://goo.gl/maps/QVNZ4LNWu6p
Track Opens @ 3 p.m. Racing @ 5 p.m.
Feature: HOPRA SS 1-minute qualifying heats, 4-minute mains (you can win from any main)
Support race: Old Skool Tyco SS 2-minute round-robin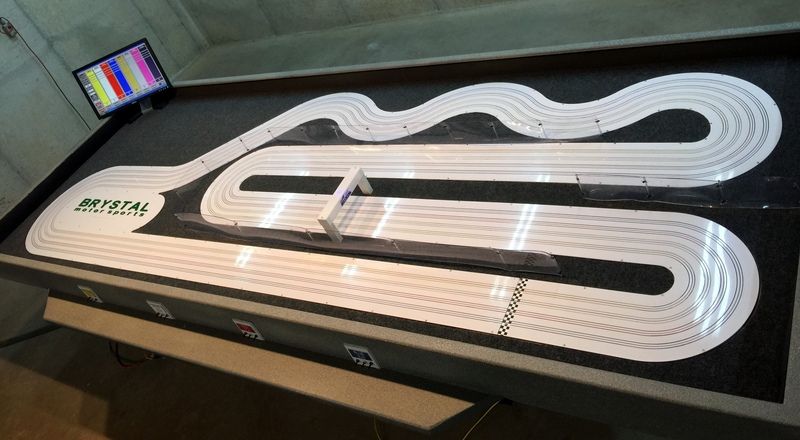 Entry Fee: $7.00
Includes both races, plus food/soft drinks
($5 to host, $2 to IN HOPRA for Nats contribution)
Everyone is welcome!