For the body of the car I found that AJ's #170L 1991 Viper body seems to best fit the length of the chassis. Everything i've run into so far has just been a little to small. Below being my only remedy to make it sleeker and more streamlined to go faster.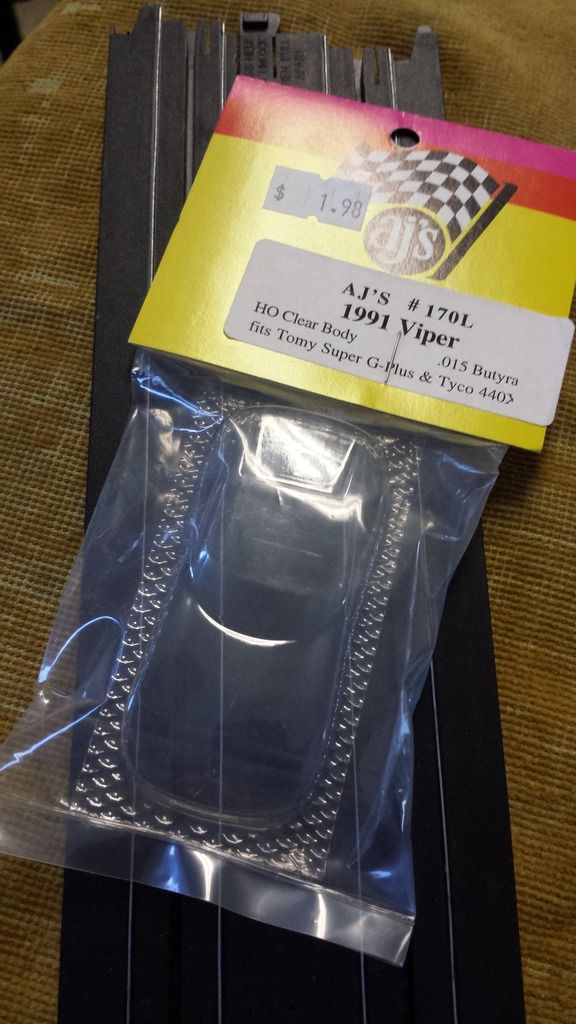 I've made a few plugs and a fixture to get the perfectly snug fit on the chassis. This first plug gives me my exact shape allowing for a rough trim out.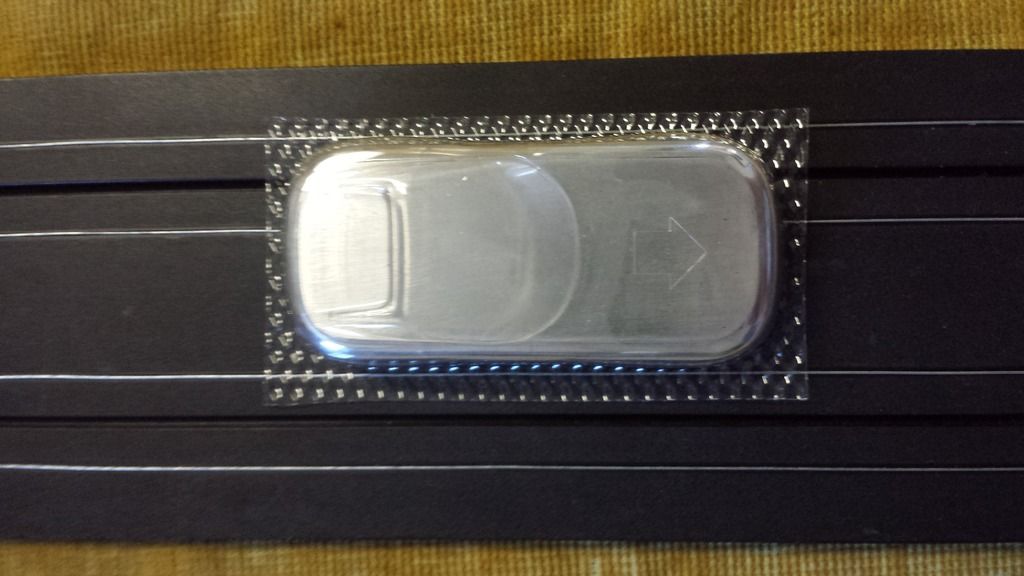 I then heat the fixture and plug up to 150 degrees, making the plastic body semi pliable to get the exact fit on the plug. Tightening down the jig I'm able to achieve flat sides on the body as well.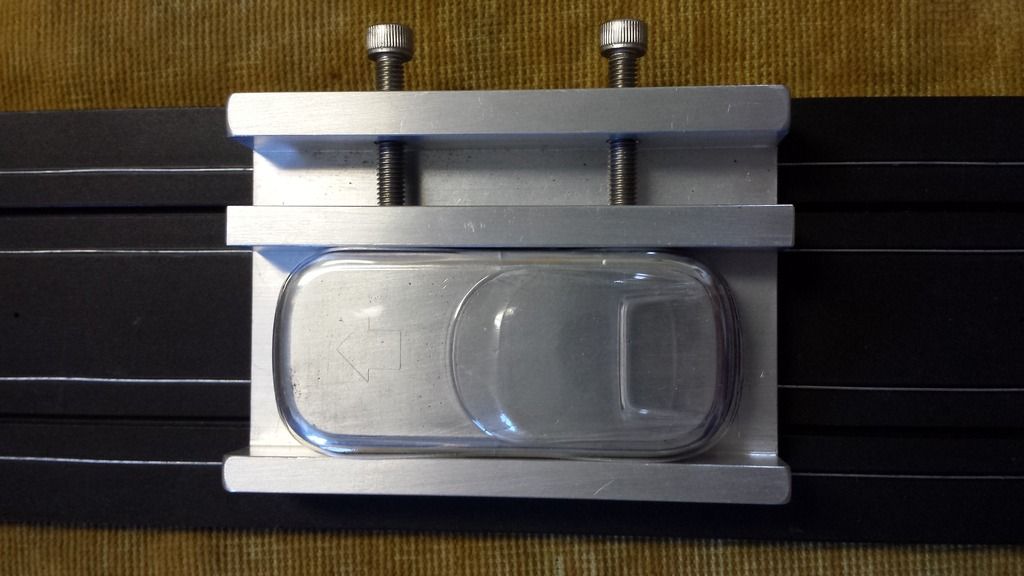 The second plug allows me to get the exact cut out for the rear wheel tires and then a file to the rest of the body to get a even surface.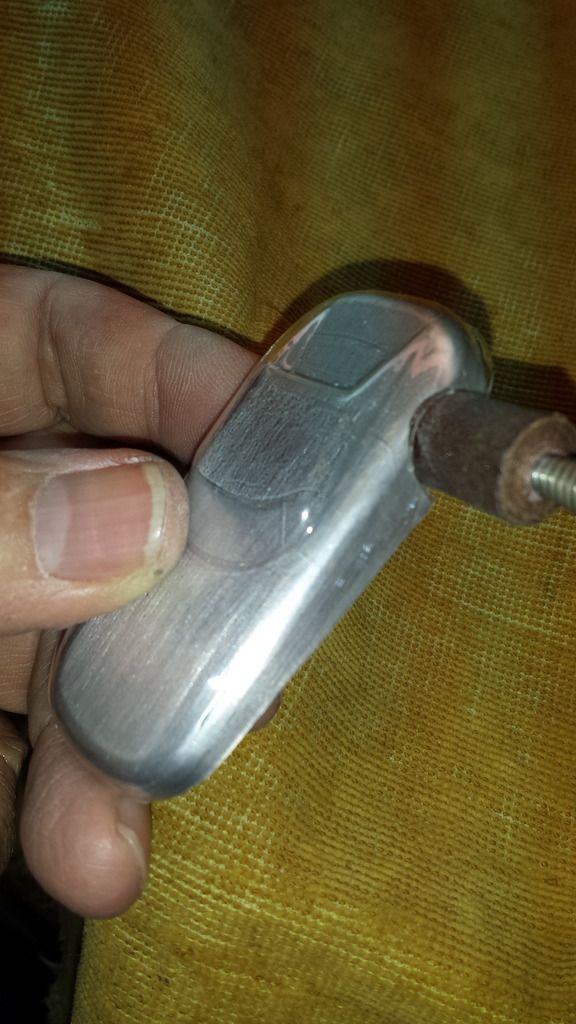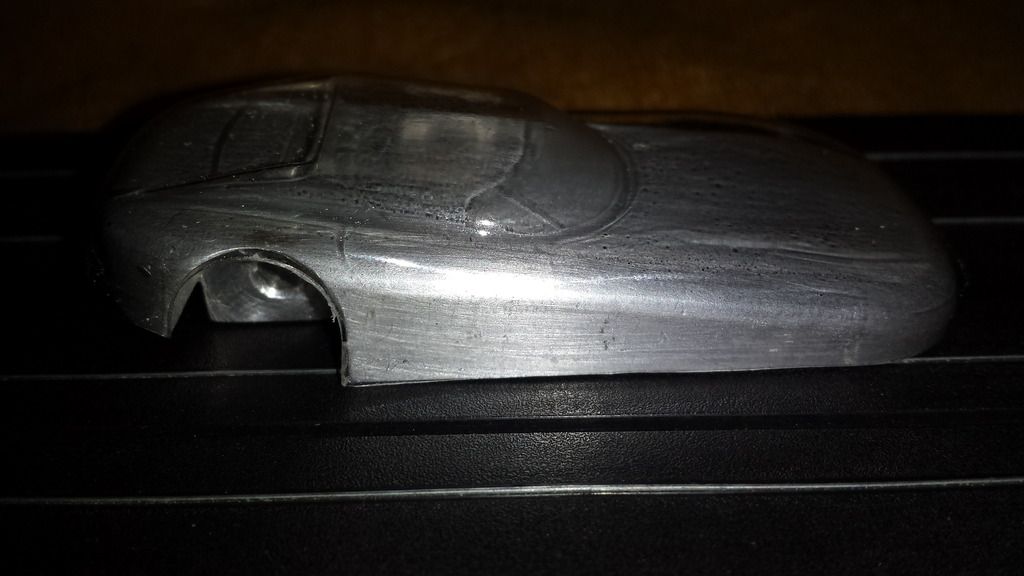 more to come!