After some encouragement and direction from John Reimels I decided to try building some cars. The first car is an inline car based on the Landshark kit. Following John's article on the topic I made some adjustments for the mini motor, and cut the pan apart so I could have floating pans. Front end is the Wizzard brass front end. Rear tires are Quicker Engineering Gravity tires. gearing is 7/20.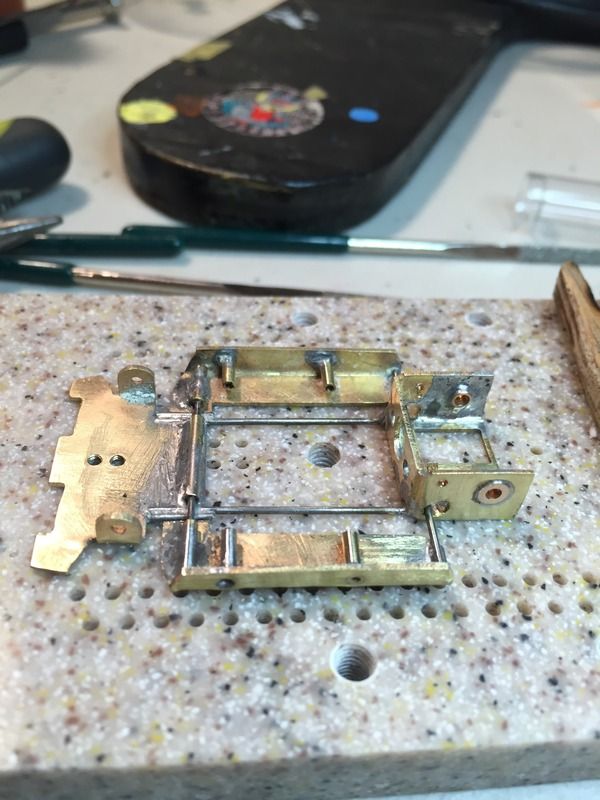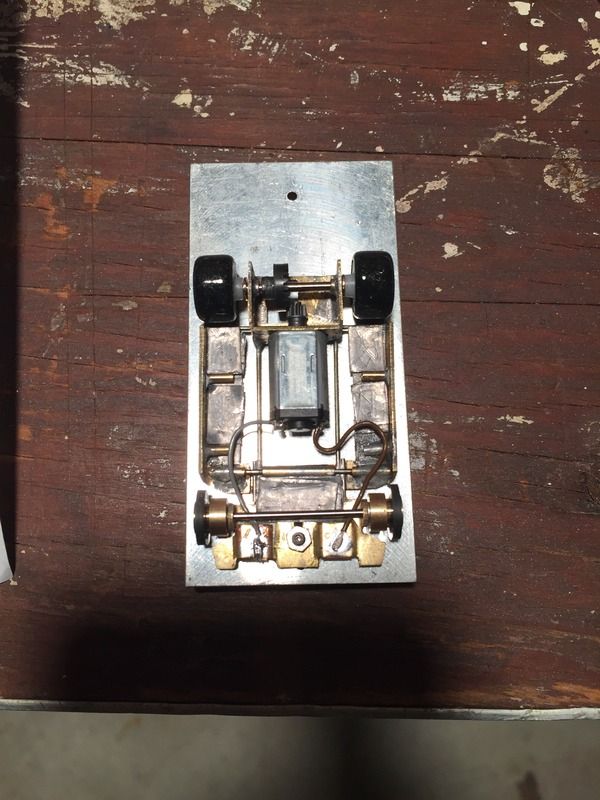 Second car is a sidewider based on Joel Pennington's design. Tires are from Joel.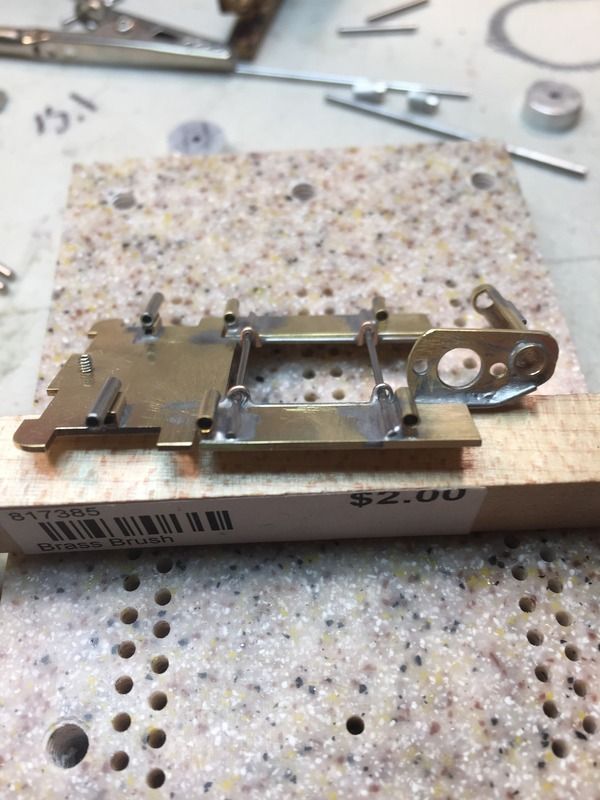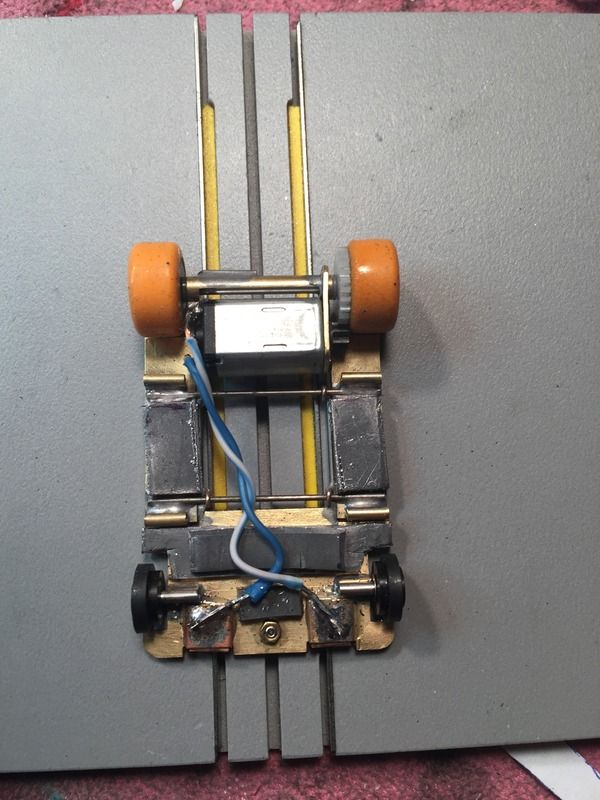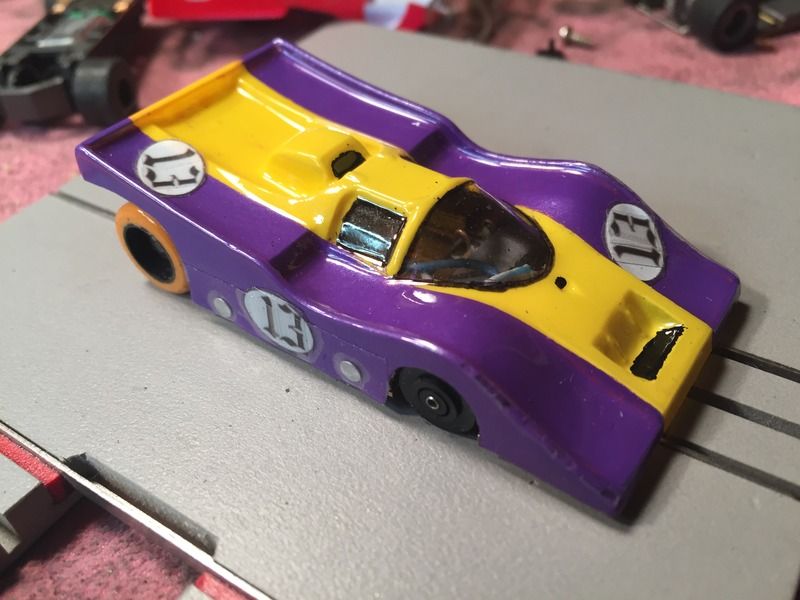 Very satisfy to be racing something I have built myself.